1. Mophie Accessories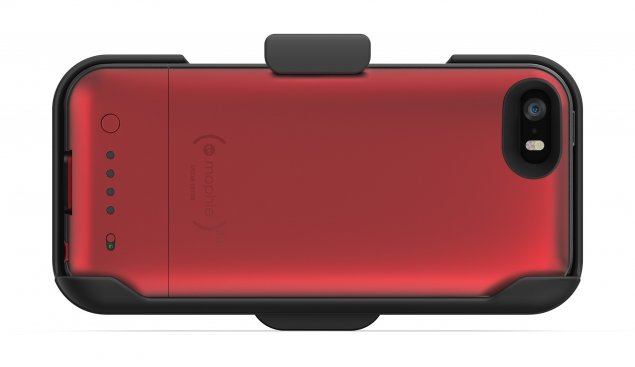 A three-time Inc. 5000 honoree, Mophie makes chargers and chargeable cases for Apple and Android smartphones. A $25 gift card or USB car charger ($24.95) makes a great stocking stuffer.
2. Gentleman's Box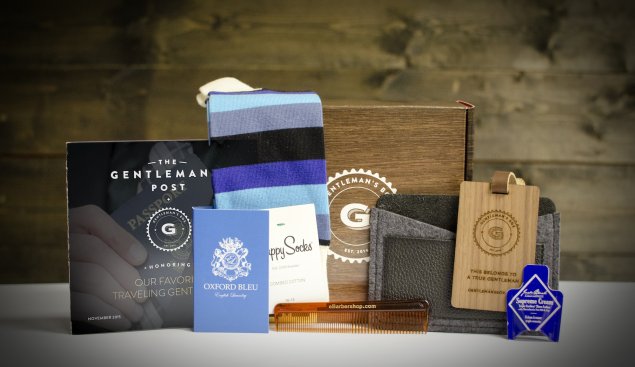 Billing itself as the subscription service for the "modern man," each subscription box goes for $25. A monthly package might include a selection of items such as cufflinks, patterned ties, and sunglasses.

3. Awkward Moment at Work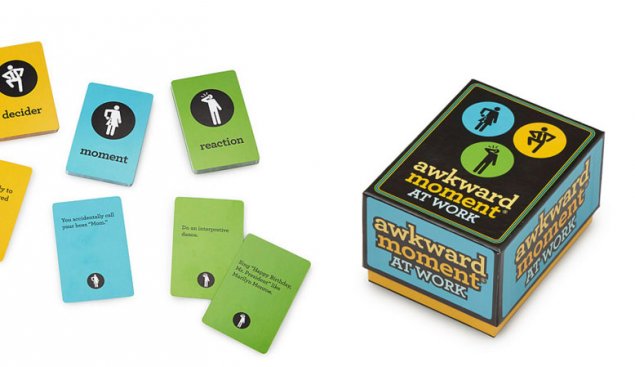 Invented by Mary Flanagan, a Dartmouth college professor and founder of gaming research lab Tiltfactor, this card game lets players enact--and react to--the most embarrassing work situations possible. The fun begins at $19.95.
4. Bees Knees Spicy Honey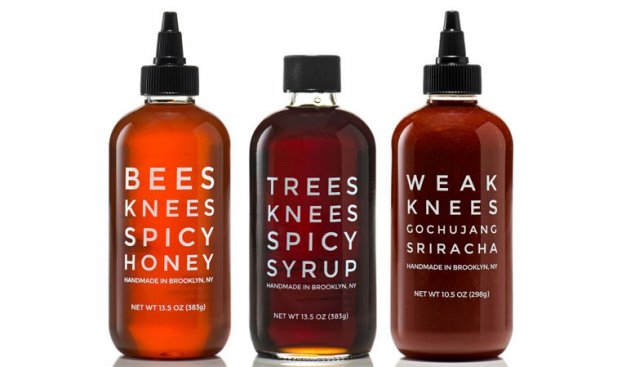 Plenty of research suggests that Millennials care about the quality of their food (i.e., how it's made, and where the ingredients come from). This artisanal company makes a range ofhot sauces, including honey ($13.99). Each batch is handmade in Brooklyn, New York, and infused with chili.
5. Airbnb Gift Card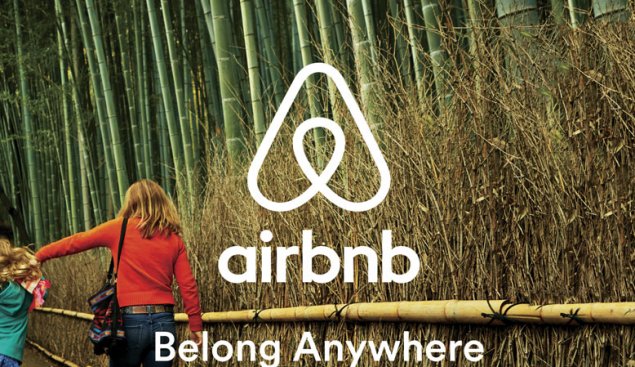 Millennials typically value experiences over shiny objects, so consider helping out with some vacation costs this holiday season. Starting at $25, the gift cards have no expiration date, so folks can take their time planning trips.
6. SprezzaBox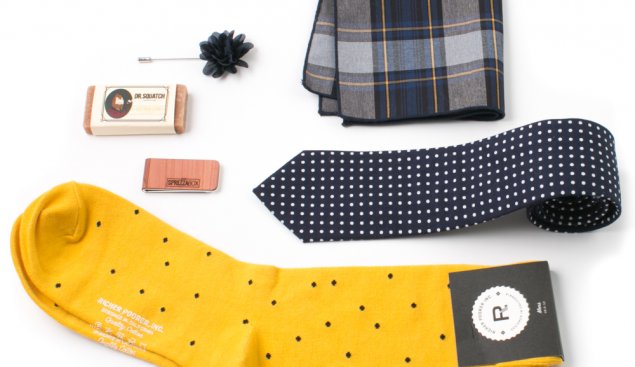 For the most dapper and stylish employees in the office: This company partners with obscure brands to scope out some of the trendiest fashion and grooming products. For $28 a month, a curated package of 5 to 6 items comes right to your doorstep.

7. Alex and Ani Bracelets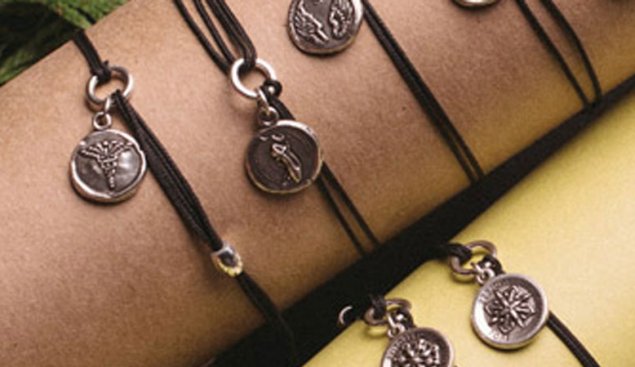 This jewelry startup sources its metals from local manufacturers, and uses recycled materials. The collection "Kindred cord"($18) features an adjustable nylon cord with a brass charm.
8. Selfie Stick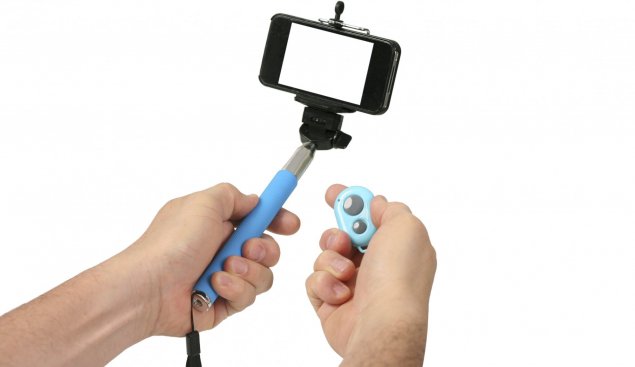 Because who doesn't love to indulge in "selfie" shots from time to time? This wireless, handheld device ($29.99) includes a rechargeable battery, built-in Bluetooth, and a phone mount.
9. Photo Book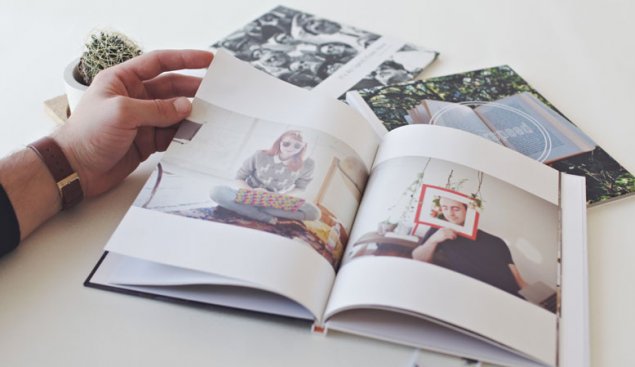 Help your Millennial peers cherish their best memories for years to come. For $25, Social Print Studio will aggregate photos from your Instagram account to print and bind them into a book.

10. Hatchery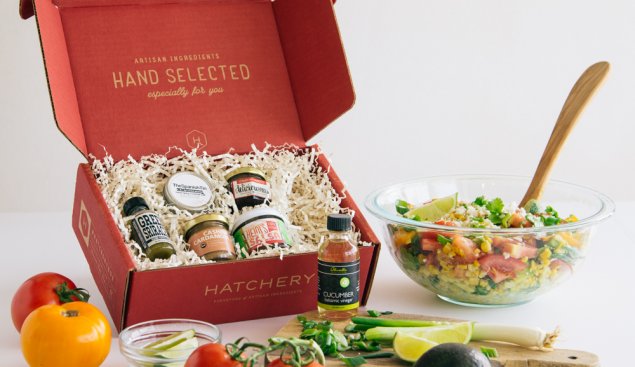 The subscription food service's popular Tasting Box offers a selection of honeys, jams, and jellies from artisanal startups. Each box ($20) --which also comes with a booklet about the creators behind each flavor-- will easily please any young foodie.
11. Colorblock Touchscreen Gloves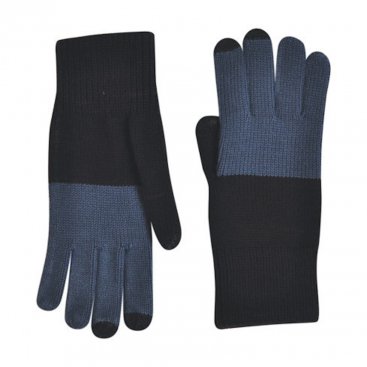 Millennials love to text (even when they can't feel their fingers). A solution to the pain: Verloop's soft knitted gloves ($29). Made from nano-metallic conductive yarn, these hand-warmers were designed to work with touchscreen devices.
12. Wall-Mounted Bottle Opener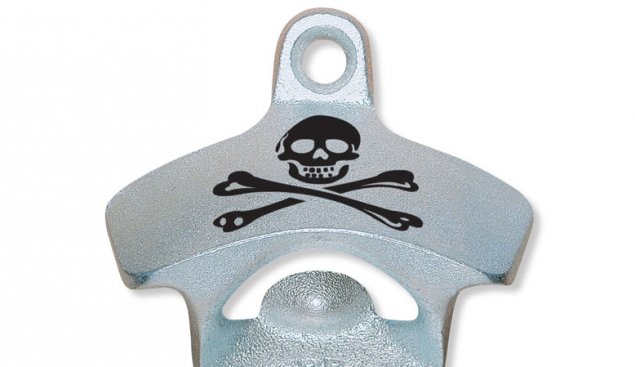 These bottle openers (starting at $5.95) serve as convenient tools for employees who love to celebrate. The opener pictured is made by Brown Manufacturing Company, the oldest continuously operating bottle opener maker in America.

13. Dollar Shave Club Kit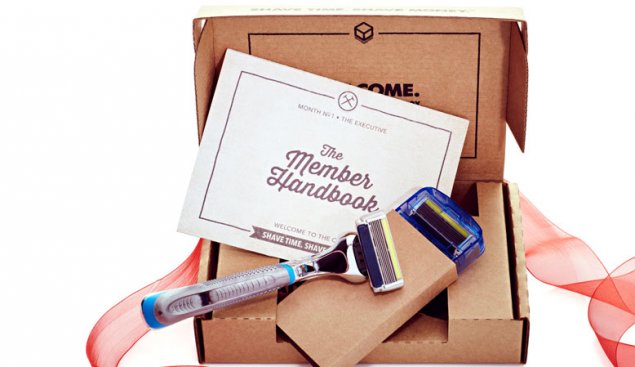 The Venice, California-based grooming startup will send fresh razors and blades to your doorstep each month. For $9, each box comes with a razor and extra blades. For $26, they'll throw in post-shave and shave butter, too.

14. Doing It Yourself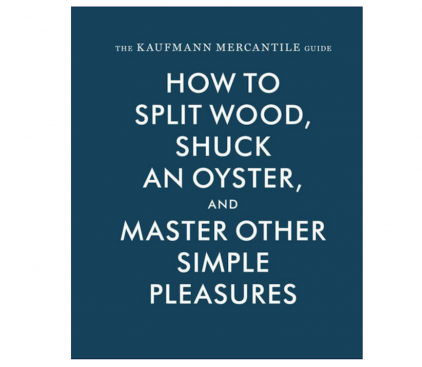 For the Millennial who has the soul of a utilitarian: The Kaufmann Mercantile Guide: How to Split Wood, Shuck an Oyster, and Master Other Simple Pleasures ($14.95) has expert tips that inspire and empower. A joyful read on how to master simple tasks like brewing the perfect cup of coffee, or fording a stream.

15. Glam Bag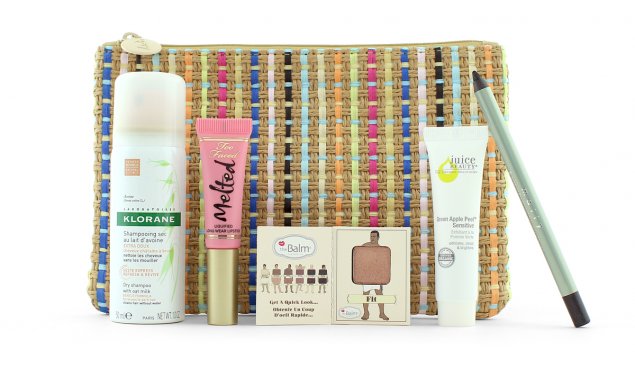 Beauty sensation Michelle Phan first rose to fame as a YouTube video blogger. Since then, she's gone on to build a subscription makeup service, which has raised more than $100 million in venture capital. Ipsy sells a $10 monthly bag, which includes five beauty samples from both independent and established retailers.
16. Pizza Pouch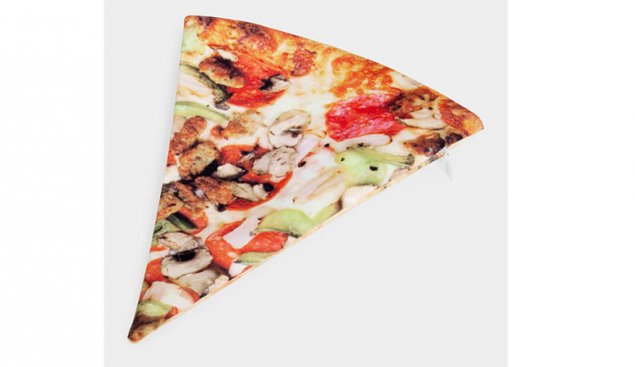 Like any generation, Millennials appreciate a good sense of humor. The Yummypocket bag ($8.50), designed by artist and photographer Anat Safran, is perfect for stashing a wallet or keys.
17. Glass Coffee Mug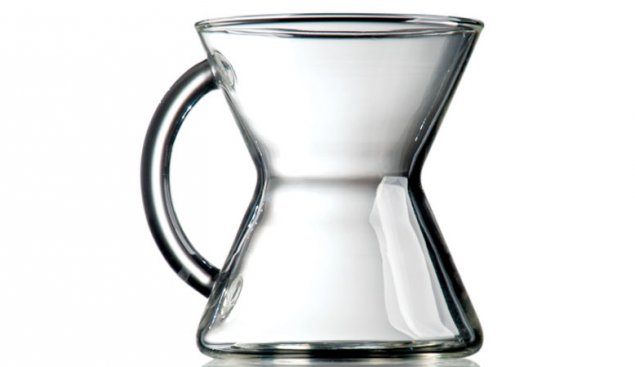 Made by Chemex, this minimalist mug ($16) will please the caffeine addict in your office. The clear cup is designed to ensure the natural flavor of your chosen coffee beans.
18. PyroPet Candles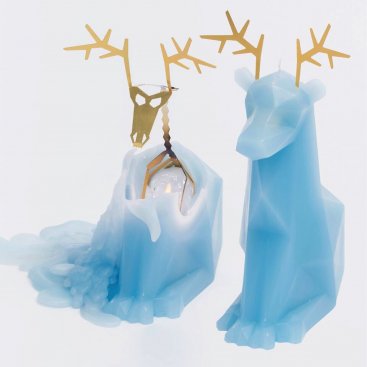 These are quite possibly some of the coolest candles any Millennial design lover could ever own. As the candle melts, it reveals a skeleton concealed within the wax. Designed by PyroPet, these candles are available in a variety of animal shapes. Prices start at $18.

19. Bitcoin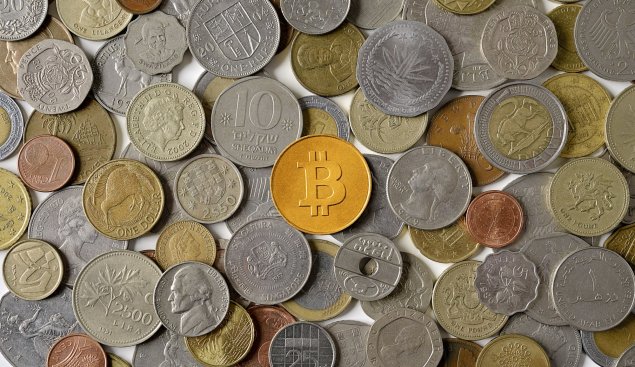 This holiday season, consider purchasing your loved one $30 worth of bitcoins, the open-source digital currency. Bitcoin.org is a peer-to-peer network that operates without a centralized bank or authority.
20. Art Toys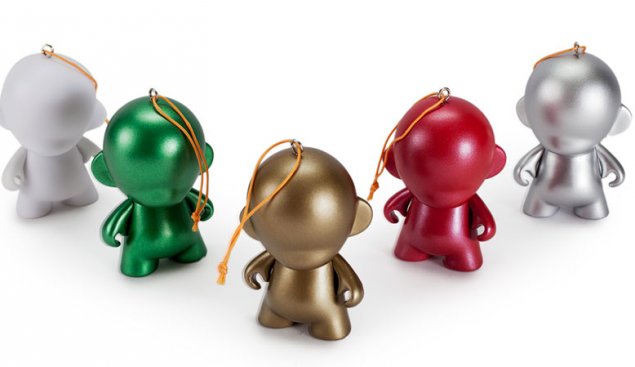 Millennials aren't the youngest generation, but their tastes are just as eclectic. Consider gifting these limited-edition, metallic Munny ornaments, which retail for $24.99 through Kidrobot, a New York City-based toymaker.
21. Smartphone Projector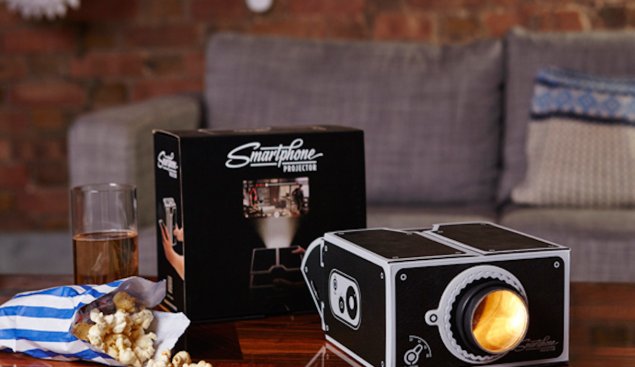 An intimate screening using your iPhone is the perfect activity for a lazy weekend. Designed by Luckies of London, this portable smartphone projector ($26.79) allows you to set up visuals--whether it's for a house party or to simply watch music videos with friends.
22. Lubitel 166 + Keychain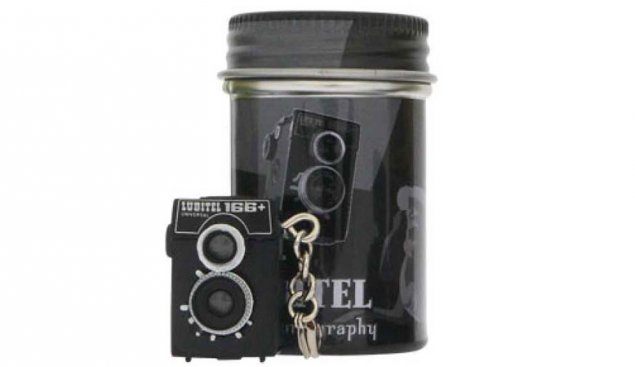 Give your artsy peer this smartphone charm, which is designed to look like the classic camera brand. It retails for $5.90 through Lomography, an experimental camera company.
23. ThinkGeek Build-On Brick Mug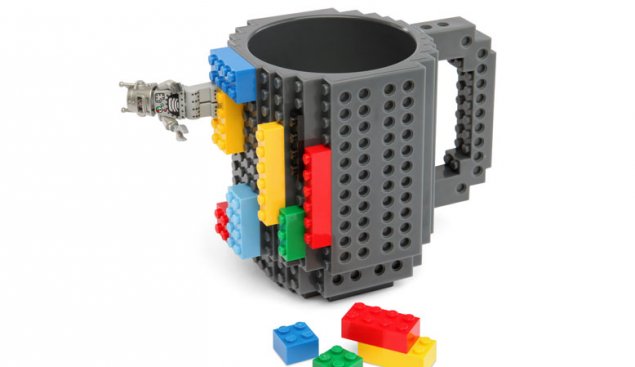 This quirky cup ($9.99) from ThinkGeek is compatible with LEGO and Pixelblocks. Catering to crafty Millennials, it allows drinkers to build their own mug.
24. Gift Certificate for Cool Artwork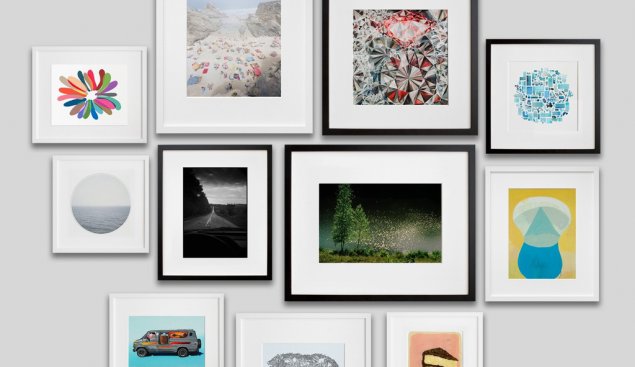 For the aspiring art collector, wrap up a $24 gift certificate from 20x200, a website that sells art from up-and-coming artists.
25. Broderpress Pillow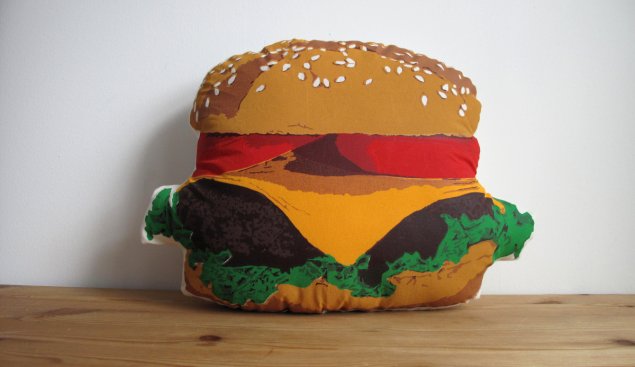 After a busy day of work, coming home to one of these silkscreen plush pillows might just be the ultimate stress reliever. Designed by artist and printmaker Shannon Broder, these quirky gifts come in all sorts of shapes and creatures. Prices start at $20.
26. Literary Candles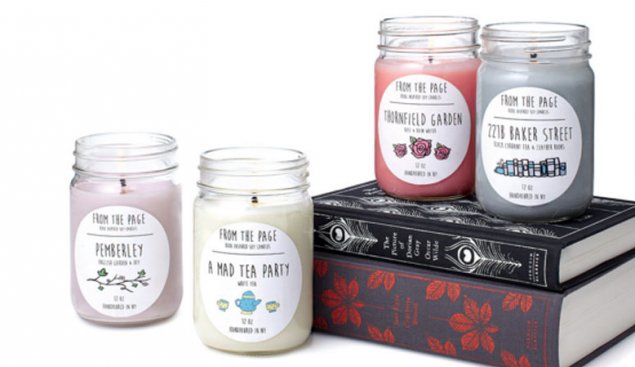 Spoil the resident book nerd in your life with a set of hand-poured candles ($16 each) designed by entrepreneur Callie Meaney. Available online from Uncommon Goods, these scented items are created to evoke scenes from classic works of literature, such as Charlotte Brontë's Jane Eyre.
27. General Assembly Credit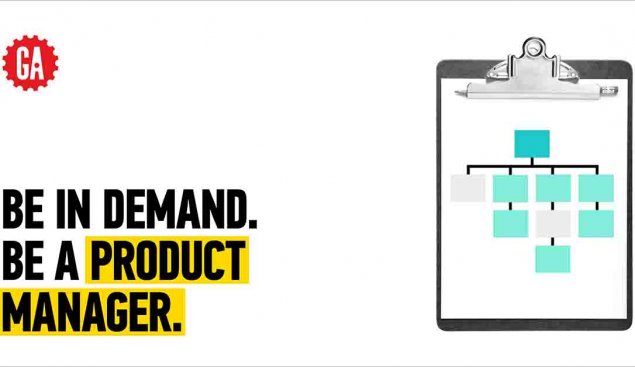 Millennials are unique in their eagerness to learn. What's more, they're considered to be the most educated generation to date, according to 2014 research from the Pew Center. This holiday season, consider offering the gift of a custom coding lesson (you can buy $30 in credit to go toward the class) through General Assembly, the upstart school for entrepreneurs and innovators.
28. Coucou Suzette Broach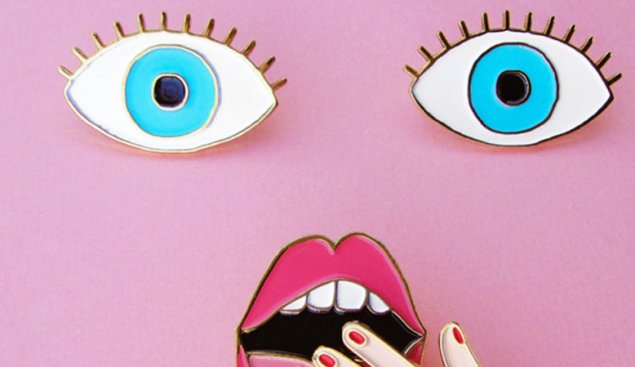 Online retailer Coucou Suzette makes pins and miniature broaches, inspired by feminine pop art. A black lapel love pin, for example, retails for just under $12.
29. Colorful Office Supplies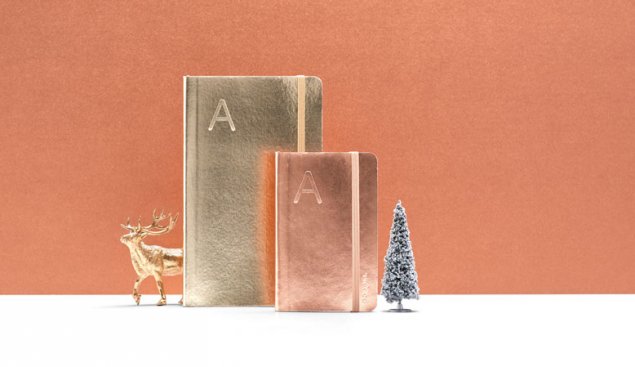 Poppin, an office supply retailer based in New York City, has an under $25 holiday gift guide, which includes "grip grass"--for storing pens and knickknacks--pencil cases, staplers, and notebooks.
30. CourseHorse Gift Card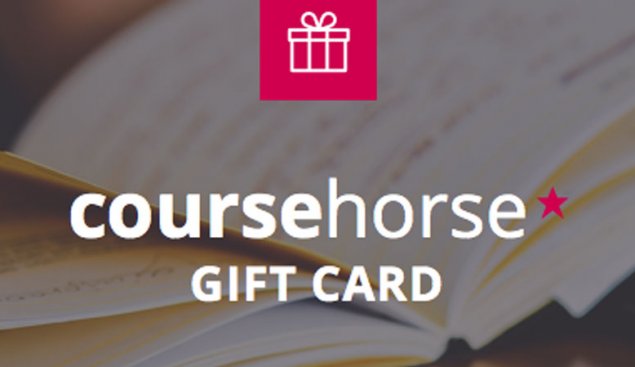 With CourseHorse, the online educational aggregator, users can pursue classes in everything from fashion technology to digital marketing. A $30 gift card can go a long way to helping your peer get his or her career, or startup, off the ground.

BY ZOË
Reporter, Inc.@ZoeLaHenry>
Source: http://www.inc.com/zoe-henry/ss/2015-best-of-inc-gifts-for-millennial-employees.html